Annual events celebrate Aberdeen Garden's heritage while bringing the community together in fellowship. The public is invited to join us and learn about the past, present and future of our award-winning community.
Join us for the annual Historical Foundation Fish Fry! 
Enjoy a $12.50 Dinner including Fresh Fried Fish, Baked Beans, Potato Salad, Hush Puppies, Cold Beverage and Dessert plus friends and fellowship. Cash only please.
 Saturday, August 19, 2023  11 am – 4 pm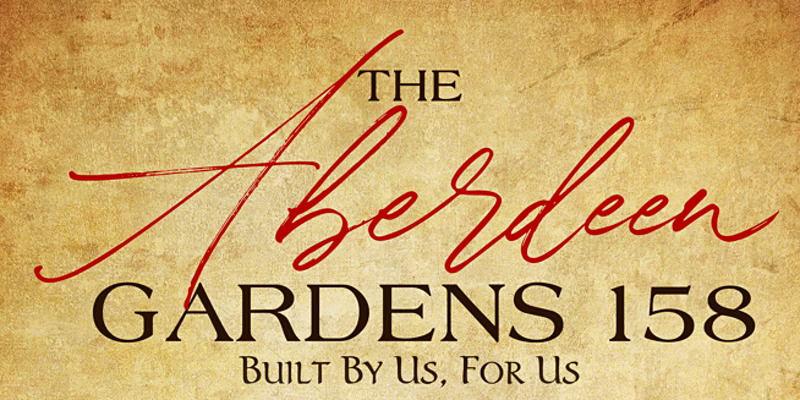 The Aberdeen Gardens 158: Built By Us, For Us - Documentary
The documentary, "The Aberdeen 158: Built For Us, By Us" chronicles how proud blue-collar workers, some first-time homeowners and some wanting to elevate their level of living, came to Aberdeen Gardens in 1937 and created an invaluable working-class community. From this modest beginning grew a vibrant neighborhood with generations of the original 158 families still calling Aberdeen Gardens home. Purchase your disk today. Proceeds will benefit the Aberdeen Gardens Historic Museum and The Historic Foundation of Aberdeen Gardens, Inc.